WEDDING & EVENT PLANNER OF YOUR
PRIVATE PARTIES, WEDDINGS OR CORPORATE EVENTS: WE KNOW THE DETAILS THAT MAKE A DIFFERENCE.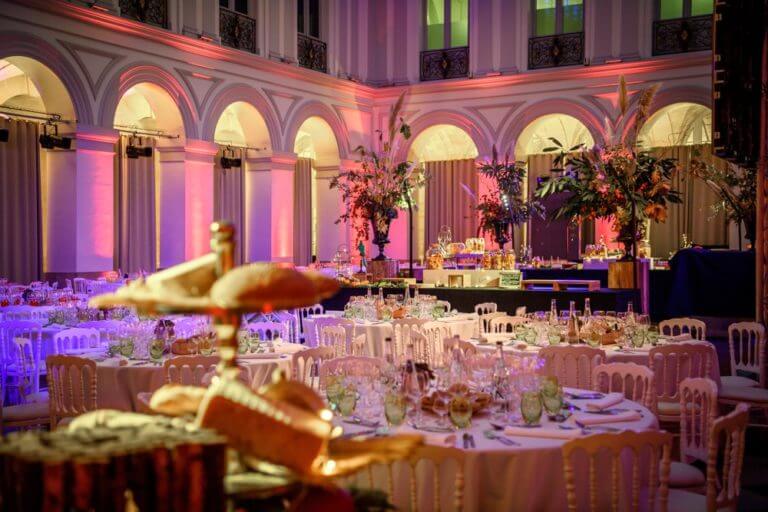 Wedding planner for your elopement in the West and South-West of France
The most beautiful stories are authentic, let's bring your story to life…
The Charlotte Poésie agency supports you in your events, private parties or corporate projects.
From sumptuous weddings to intimate family events, from gala diners to cocktails, from the scenography of a place to product launches: whatever their nature, your events are imagined and then designed with meticulousness, good taste and high standards.
We are based in France in Bordeaux (Gironde). We travel across the Aquitaine region and the Loire Valley (Vendée, Nantes, Angers, Tours) but also wherever your beautiful stories take us.
We offer all-inclusive package, personalized offers and tailor-made quotes.
We make up your event from "the brief" to the D-Day coordination.

From technical mastery to the detail of your scenography, we create a unique universe, a tailor-made decoration, adapted to your personality but also to your budget with complete transparency.

We invite you to experience your event fully and serenely!

Trust us to keep from this event only the memory of the beautiful, the good and the emotion!

Start the experience, let's meet: