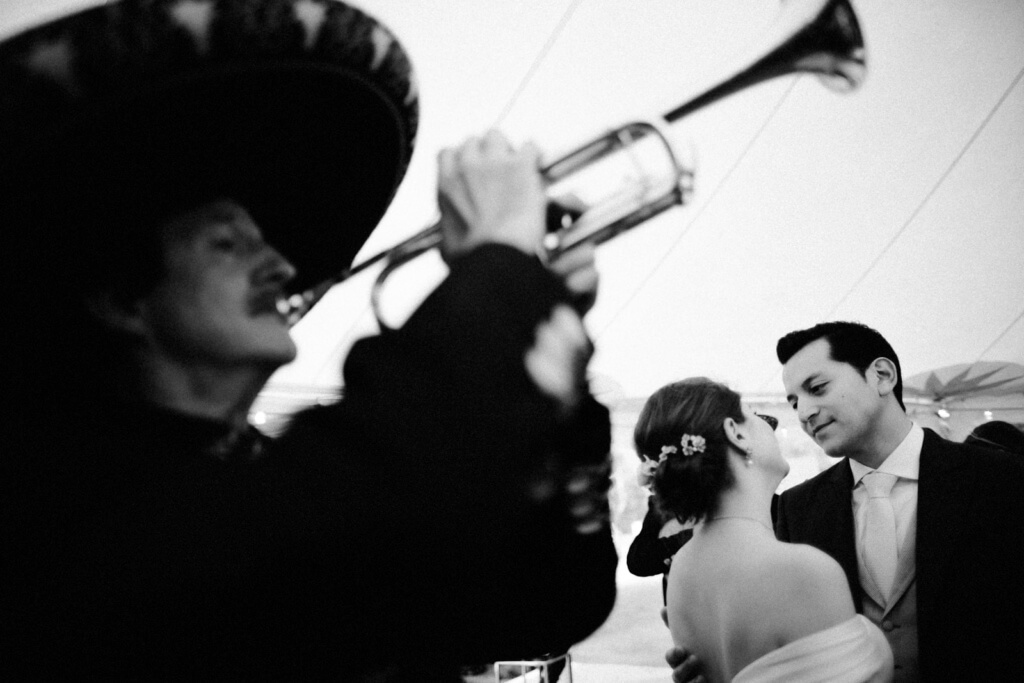 The most beautiful stories are authentic.
Let's bring your story to life…
Congratulations ! You've decided to get married in France, this wonderful land of food, wine and castles.
We support only around 10 future married couples a year.
Because each couple is unique, we compose singular weddings, according to your desires, your ideas, your budget, in complete transparency.
Because you live abroad and want to get married in France, live a magic elopement, because you have no time to devote to the whole organization, because you have united with two different cultures, or simply to be serene and delegate, we offer differents proposals of organization / wedding-planning :