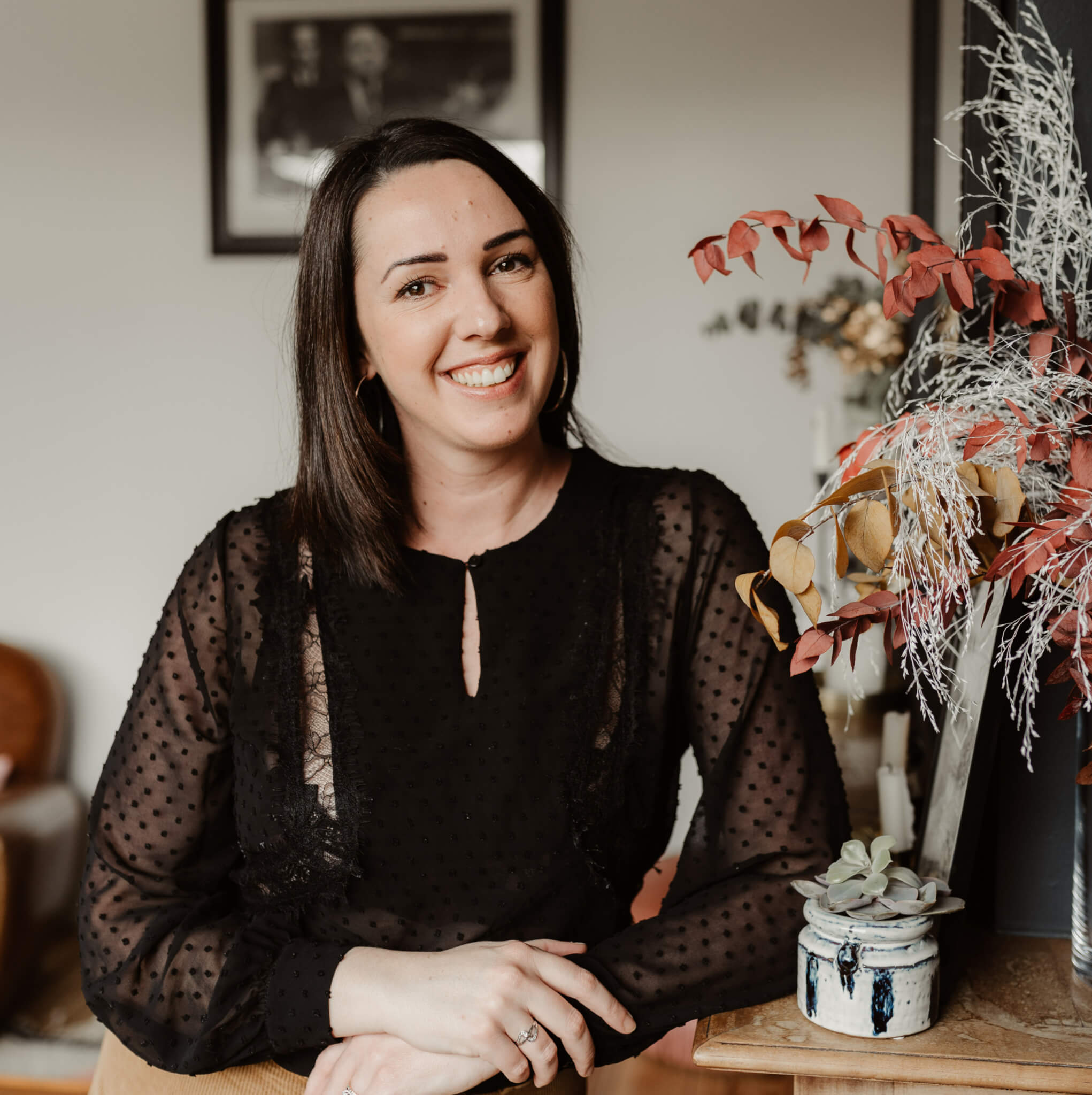 Do what I love to do, meet and listen, exchange with good people, imagine and then realize what you dream of, surpass yourself and deepen your thinking, dare and be creative in organizing the events of your life, the life of your business, it's more than a job, it's simply a passion.
For me, it all started in the heart of the sumptuous landscapes of the Loire Valley. This region combines "the beautiful", "the good", the French art of living, the architecture, the exalted and preserved nature. Today, I live in Bordeaux, between wild beaches, forests and wine estates.
I am passionate about Art History, in love with beautiful things and on the lookout for the latest trends. I am a globe-trotter curious about others. I had the chance to travel to many countries from the Americas to Asia, to immerse myself in different cultures, to experience events and weddings.
I completed my university education (History of Art and two schools of communication) with a Master degree in public and political communication (Sciences Po Bordeaux), which allowed me to get the best out of each of my professionnal experience.
I carried out demanding and audacious projects that always involved people and experience. These different missions led me to work for wine estates and negociants in the Loire Valley and Bordeaux, in the sector of interior decoration, in the world of general public and corporate eventswith the Côte Ouest agency in Bordeaux. Find out more about my professional achievements… 
In 2018, it is quite naturally that I founded my wedding planner & event planner agency, to organize, to design the wedding or the amazing event you dream of.
Charlotte