"MEMORY IS IN THE HEART"
WE PUT ALL OUR HEART TO ENHANCE YOUR EVENT
Our Wedding-planner formulas
Because each couple is unique, we compose singular weddings, according to your desires, your ideas, your budget, in complete transparency.
Because you live abroad and want to get married in France, live a magic elopement, because you have no time to devote to the whole organization, because you have united with two different cultures, or simply to be serene and delegate, we offer 3 proposals of organization / wedding-planning : A to Z organization, D-Day coordination, Advice and search for providers…
For any special request, a wedding over a full week-end, or any other craziness, do not hesitate, contact us.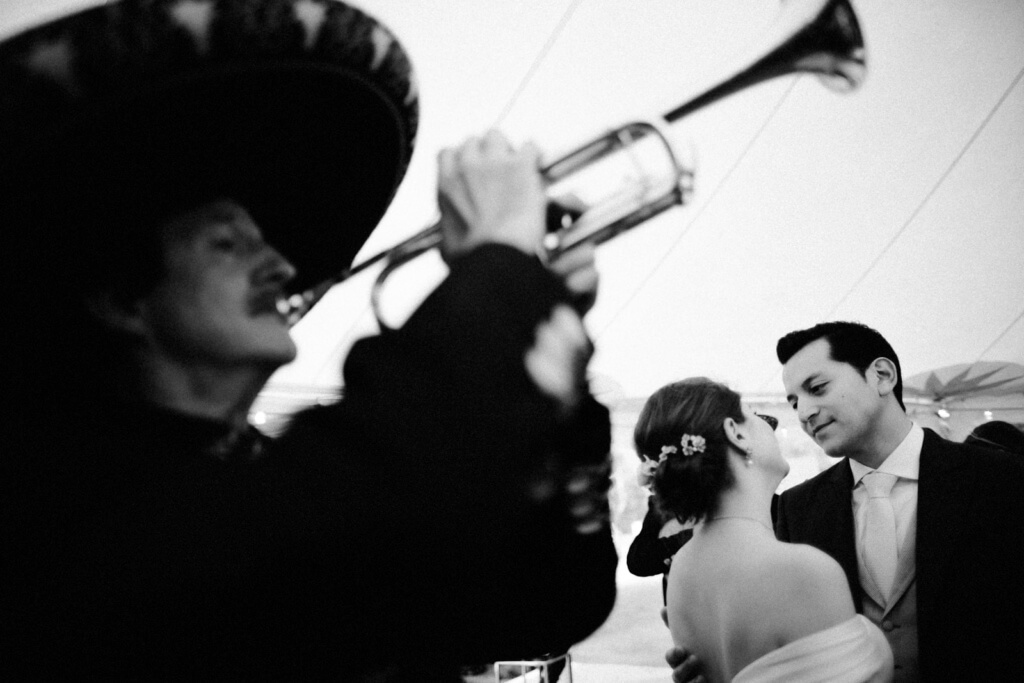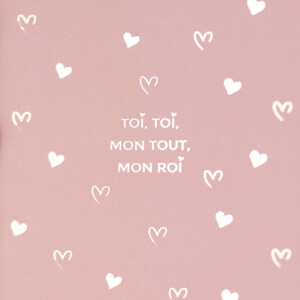 Location search

Consulting & Art Direction

Selection and follow up of providers

Quote and budget management

Retro planning & brief of service providers

Set up & arrangement of decoration

D-Day coordination including: preparations, ceremonies, cocktails, dinner, evening…

Disassembly & administrative closure / budget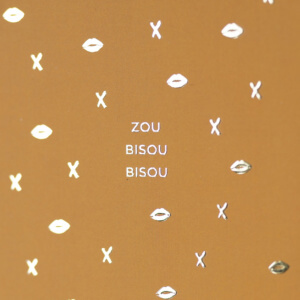 The address book of the best providers
Monitoring your preparations
Decoration Brief – Scenography & Planning upstream
Welcome & Brief of the providers on D-Day
Installation of small details of your decoration
D-Day Payment Management
D-Day planning management
Welcome and follow-up of your guests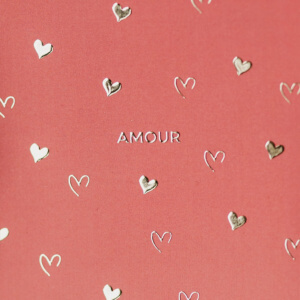 The address book of the best providers
Advice about coordination & scenography
Quote requests
Wedding and Event planner - designer of beautiful moments of your life…
Our first meeting is non-binding, it is a matter of finding your Wedding Planner-Designer, it is a matter of feeling.
We support around ten future married couples a year.
Calling on your wedding planner, your only contact, in all discretion on D-Day, it is the assurance of living peacefully all your preparations and your day, for you and your loved ones, that your wedding will take place as you wish, with respect for the timing and management of the unforeseen events of this day.

Tell us your story.
Family reception, PACS, renewal of vows and wedding anniversary, religious celebration, adult birthday, kids party, week-end bachelorette or bachelor party, or simply a dinner… for each life moment that matters, we accompany you to organize and decorate this tailor-made event.
Life is full of imagination, we stage it to keep only the most beautiful memories …