AN EVENT AGENCY, BETWEEN POETRY AND ALCHEMY
Our concepts come from our expertise in event project management and communication for 10 years, our taste for design, decoration, and our experiences in prestigious sectors.
Benchmarking and finding inspiration from home and abroad take fully part in our creative process.
We immerse ourselves in your environment, your universe, your history, your brand, your strategy, for a unique creation.
We enhance the experience, transmit the emotion. We are driven by the desire to design events that are both "beautiful" and "good". The Charlotte Poésie agency aims to simplify your life: we organize and imagine your events in the least details, in all transparency, to create a wow effect!

Our team members, technical and artistic contractors, designers, place human value at the heart of their profession. These professionals have been rigorously selected, locally as much as possible, and are always experienced. The organization and coordination of events cannot be improvised. We offer services including safety and technical knowledge.
Sarah, Arnaud, Marcelline, Julien, Natacha, Stephen, Stella, and many others: respect, know-how and creativity.
Any event give birth to a meeting. Beyond skills, it is also a matter of feeling …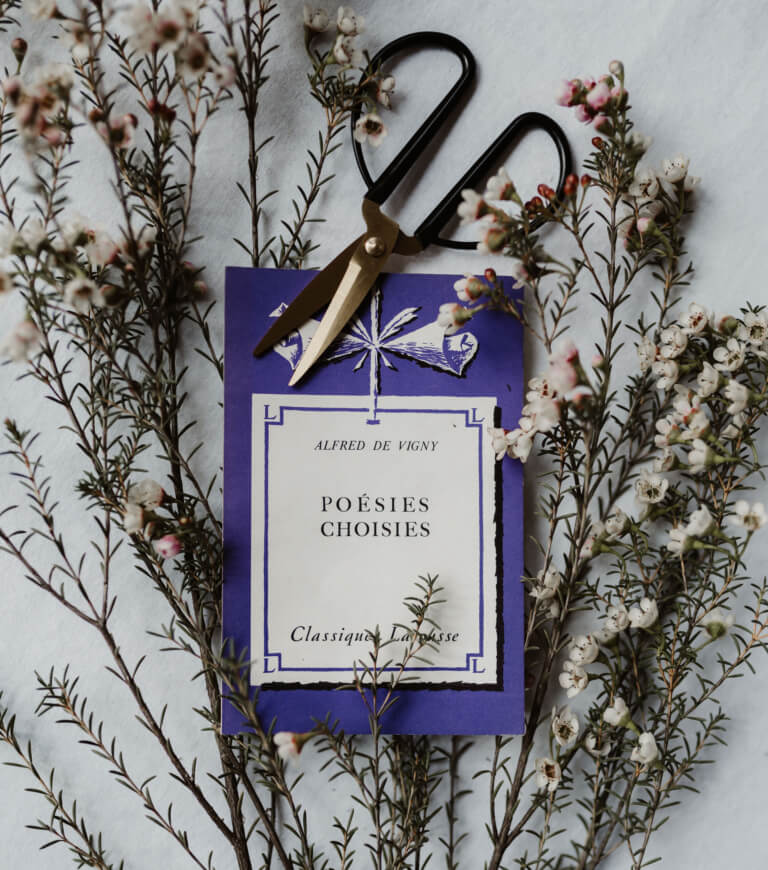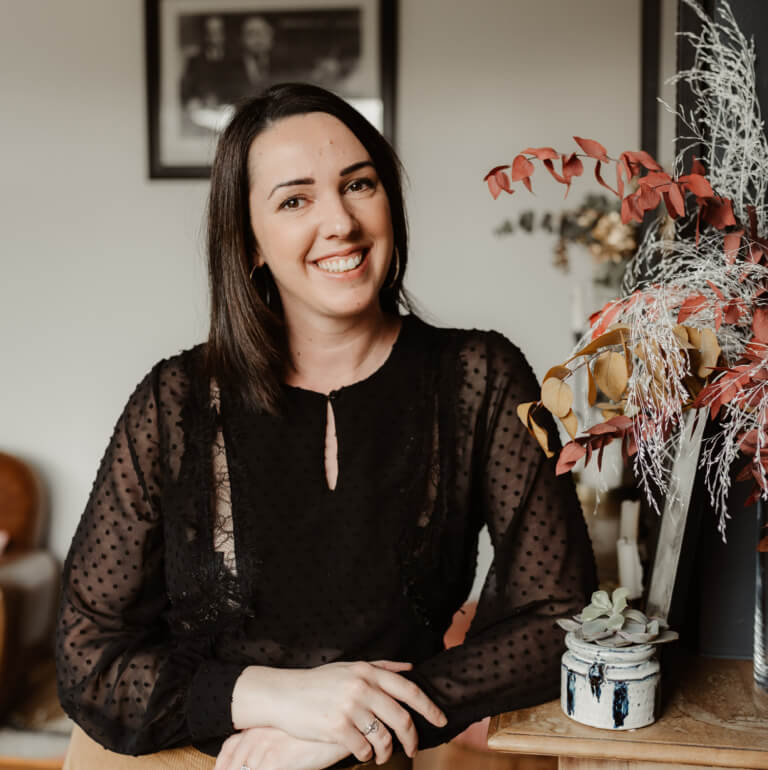 Charlotte Poésie is above all a woman: Charlotte, passionate about Art History, in love with beautiful things and on the lookout for the latest trends, globetrotter curious about others. She spent her childhood in the heart of the sumptuous landscapes of the Loire Valley. She has developed a beautiful sensitivity.
Her taste for the "beautiful" and the "good" comes from there and will be at the heart of all your events.
A complete university education (graduated from a school of communication and a master's in public relations-communication), coupled with a solid professional experience, make Charlotte a wedding and event planner – designer who will realize the remarkable event of your dream, with high standards and delicacy.
She knew how to get the best out of each of her professional experiences: from wine properties and wine merchants in the Loire and Bordeaux, from the world of interior decoration to the design of events and the management of projects (general public, corporate events etc.) with the Côte Ouest agency in Bordeaux where she currently lives.
The emotion and poetry that emanate from each of her achievements, owe nothing to chance. They are based on a perfect technical mastery, a great attention to detail, a meticulous scenography but also and above all, on listening to the other to design a tailor-made service.
"Do what I love to do, meet and listen, exchange with good people, imagine and then realize what you dream of, surpass yourself and deepen your thinking, dare and be creative in organizing the events of your life, the life of your business, it's more than a job, it's simply a passion. "